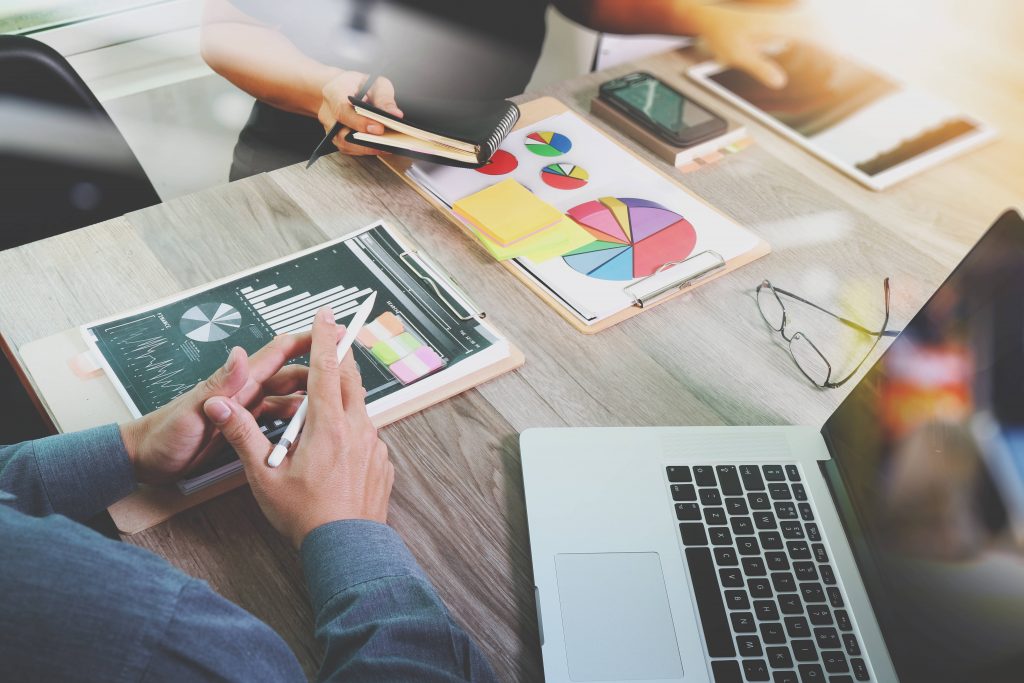 Web design is one of the most important aspects to your website. It's not only about aesthetics; it encompasses SEO, conversion rate optimization, and user experience. You should know what you're looking for in a web designer before making any hires. Here are 4 important things to consider before hiring a web designer:
1) Know what you want out of the site
Before you can even start looking for a web designer, you need to know what you want your website to do. Are you looking for an eCommerce site? A blog? Do you need a custom design or are templates okay? Once you know what kind of website you want, you can start thinking about the aesthetics and functionality.
2) Define your budget
One of the most important things to consider when hiring a web designer is your budget. Web designers can range from freelancers working for cheap to large design firms with expensive rates. Know what you're comfortable spending and be upfront about it with your designer. This will help avoid any surprises down the road.
3) Find an expert who can deliver on your expectations
Not all web designers are created equal. Make sure you find one who has a proven track record of delivering on their clients' expectations. Ask for case studies or testimonials from previous clients to get an idea of what they're capable of.
4) Don't be afraid to ask questions
Just like you would with any other service provider, ask plenty of questions to make sure your web designer is a good fit. Be mindful of their communication style and responsiveness throughout the process. This will help avoid any misunderstandings or miscommunication down the road. If they don't answer important questions in a timely manner or seem uninterested in what you're looking for, then it may not be best working together. After all, this person will be responsible for representing your business online so choose wisely!
Make sure you have a clear idea of your website's goals and how much you're willing to spend before hiring a web designer – it will save both parties time and frustration down the road. Look for a designer with a solid track record of success and be upfront about your budget – this will help ensure everyone is on the same page. Good luck!